Reprinted from The Huffington Post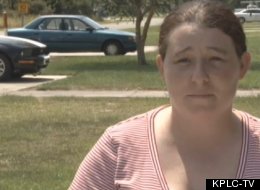 Moss Bluff Elementary School in Louisiana is looking to streamline lunch payments by implementing a palm vein scanner program, but some parents aren't pleased.
A letter to parents this week informed them of the new scanner that will allow the school's nearly 1,000 students to move through the lunch line faster and with fewer payment mistakes — an issue that had arisen in the past, KPLC-TV reports.
See original article for more information.