Reprinted from St. Louis Today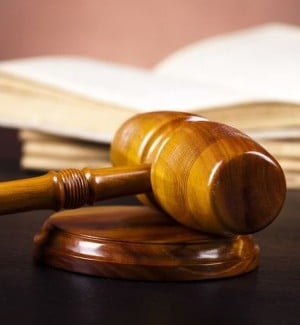 REPUBLIC, Mo. • The Republic school district paid $185,000 to settle a lawsuit filed by a student and her family who said the district didn't protect her from being raped several times.
The district released the settlement figures Thursday in response to a lawsuit filed by The Springfield News-Leader after the district refused to release settlement details.
See original article for more information.